May, 2019
Successful 5-day CoDiS training at Hydro Tasmania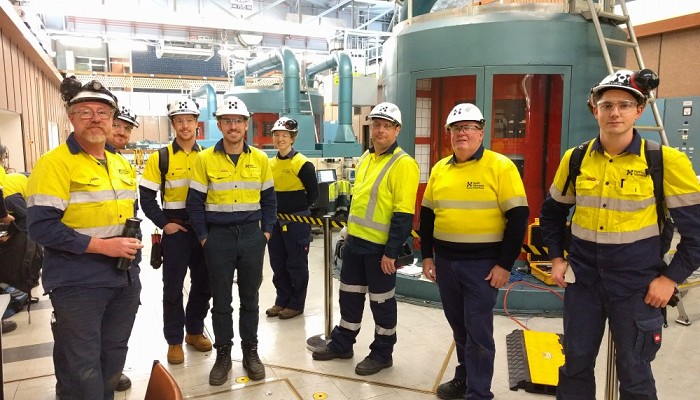 VESKi Experts held a 5-day course on CoDiS Portable Monitoring Unit (hardware) and CoDiS Portable Diagnostics System (software) for engineers of Hydro Tasmania.
After delivery of two CoDiS Portable Monitoring Units earlier this month, VESKi organised three days hands-on measurement training, and a two days theoretical and analytical course on vibration and air gap measurements analysis.
Hydro Tasmania engineers are now trained to use CodiS PMU, a perfect solution for periodic shaft and bearing vibration monitoring on generators and motors.