July, 2022
VESKi attending HYDROVISION 2022 in Denver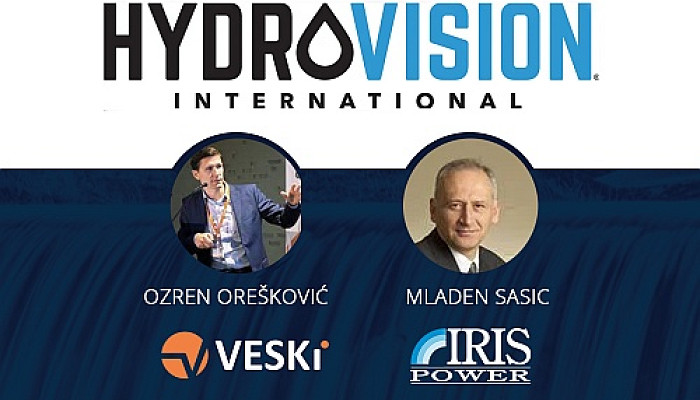 Join us at Hydrovision 2022 in Denver, where experts from VESKi and IRIS power will co-host a technical seminar, covering both mechanical (Air gap and vibration) and electrical (stator and rotor winding) monitoring.
Register your seat now at: https://www.hydroevent.com/colocated-events



In addition to Co-located event, our expert Ozren Oreskovic will be available in person to answer questions and to discuss root cause of  excessive vibrations on Francis hydrogenerator. Paper will be presented in Lobby A on July 13th. Ask us how we ultimately found the root cause of the issue and proposed a working solution, despite OEM and end user trying several different approaches to find the root cause and source of the problem. 

 

Looking forward to meeting and discussing with you!